Official web home of
Eric Leikam
Welcome to Ericleikam.com
musicmaker storyteller
Actor Voice artist Author Producer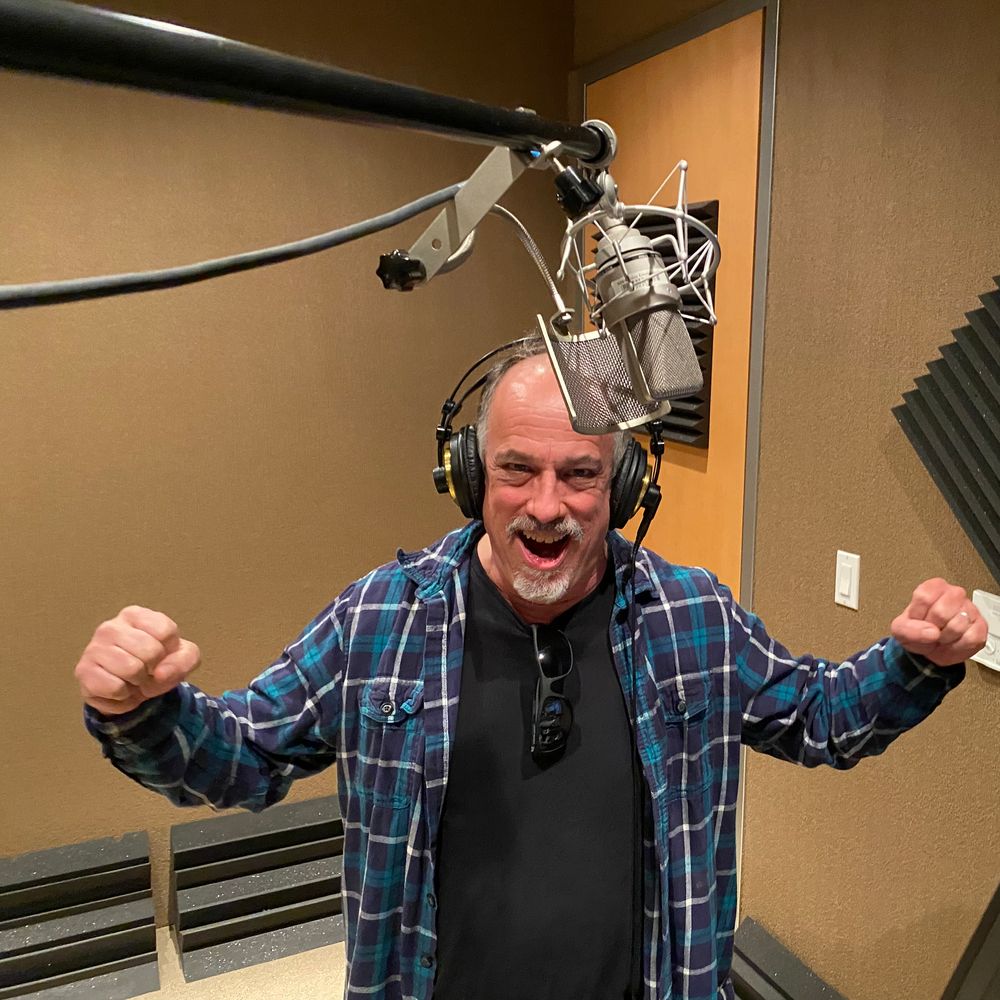 Smashing Time!
Eric reprises voiceover roles
I was pleased to be called into Austin Tx to rerpise my role as Mammoth for DC Universe Online. Should be out soon.
Out now but only until Super Bowl Sunday-ish: Total Wine & More is airing an updated version of my commercials I did for them last year that are running in various markets as well as nationwide.
Make some popcorn and enjoy this film from 2013! I played a guy who owns a rock'n roll nightclub in San Antonio.