Official web home of Eric Leikam and Brother E Train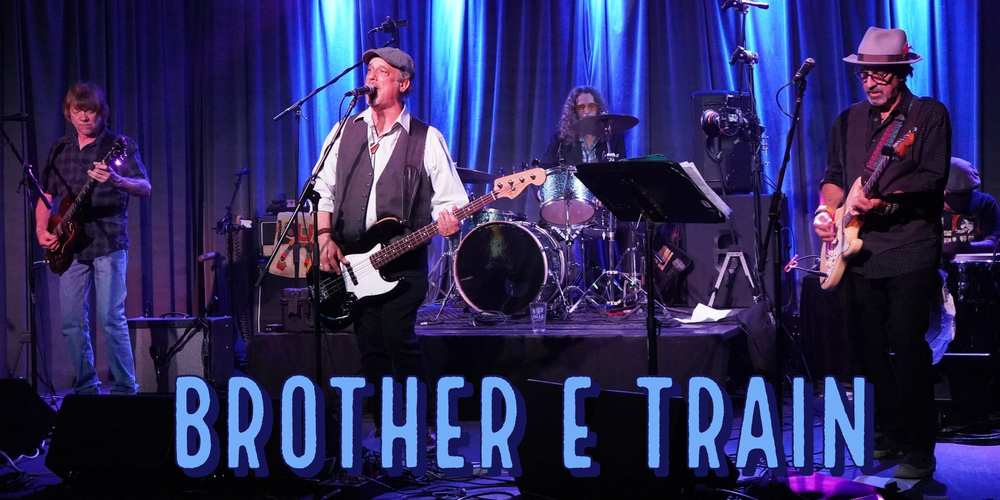 The latest news....
BREAKING NEWS: Grammy-award winning producer and engineer Randy Miller has mastered Hello Human for inclusion in the upcoming Brother E Train record.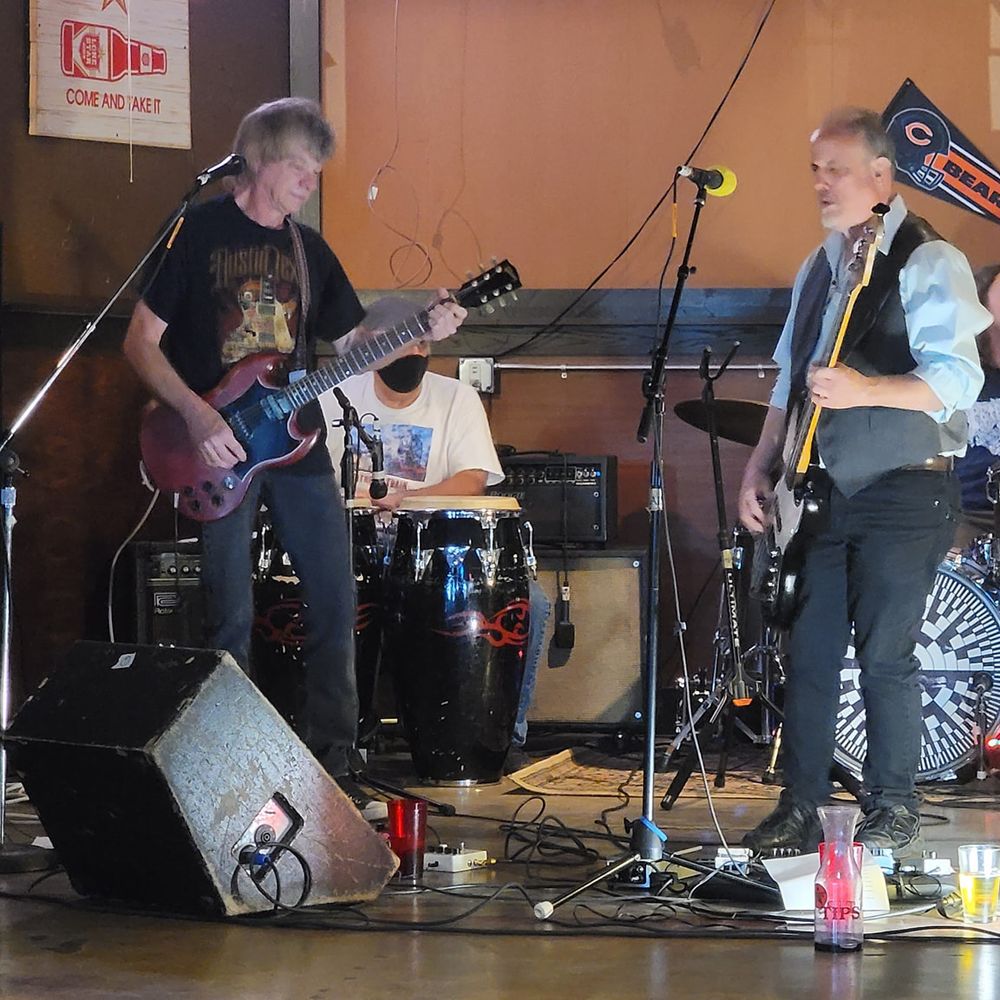 OFFBYSX 22 a blast!
Brother E Train's lone SXSW showcase
Thanks to everyone who came out to see Brother E Train throw down at the Rusty Cannon Pub during the Spring Festival in Austin. Thanks to Steven Bishop for organizing and thanks to Fred Schultz, Max Mendez and Antone Leikam for sound engineering and setup. Next show up is May 29 at Moontowner Saloon Hippie Church Special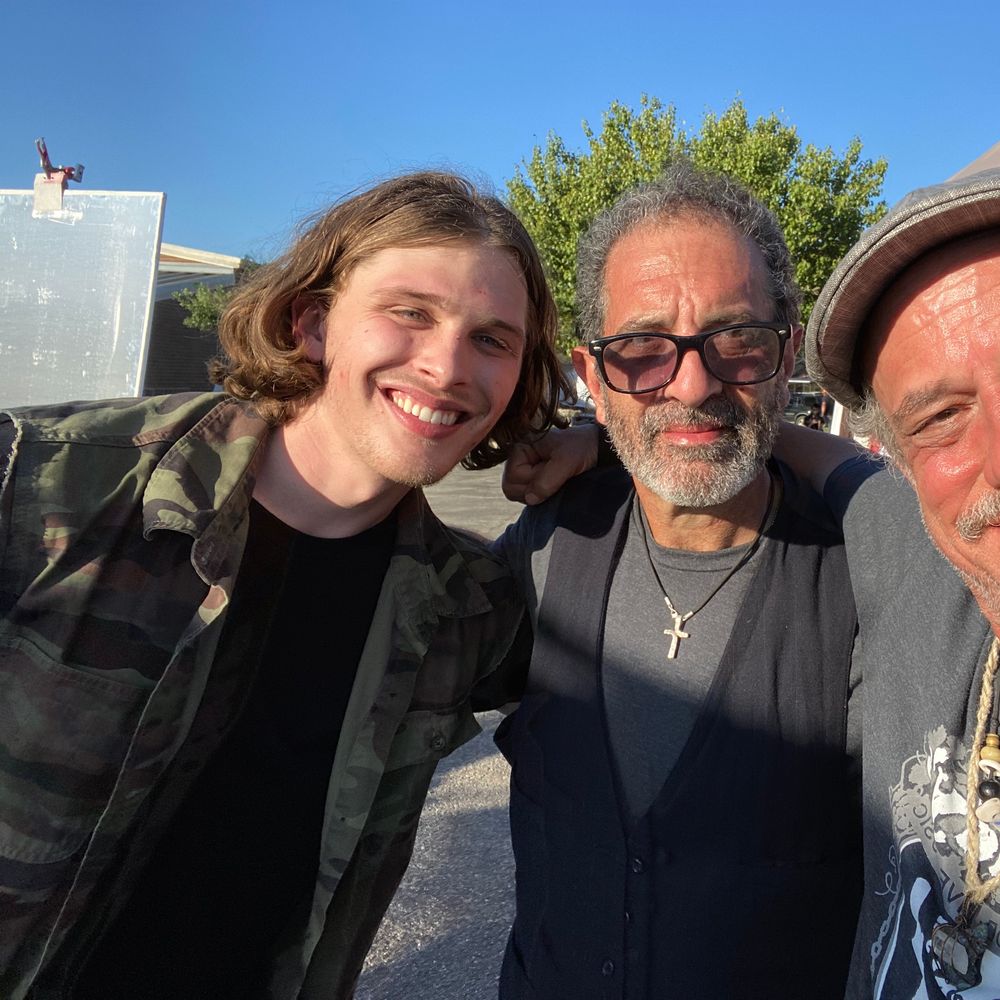 Tooth Shop Fiasco
Eric and Albert in an indy film
Eric was cast in a new independent film shooting around Austin called Tooth Shop Fiasco and Albert was an extra. Here with TSF star Blaine May. Film should be out sometime late 2022.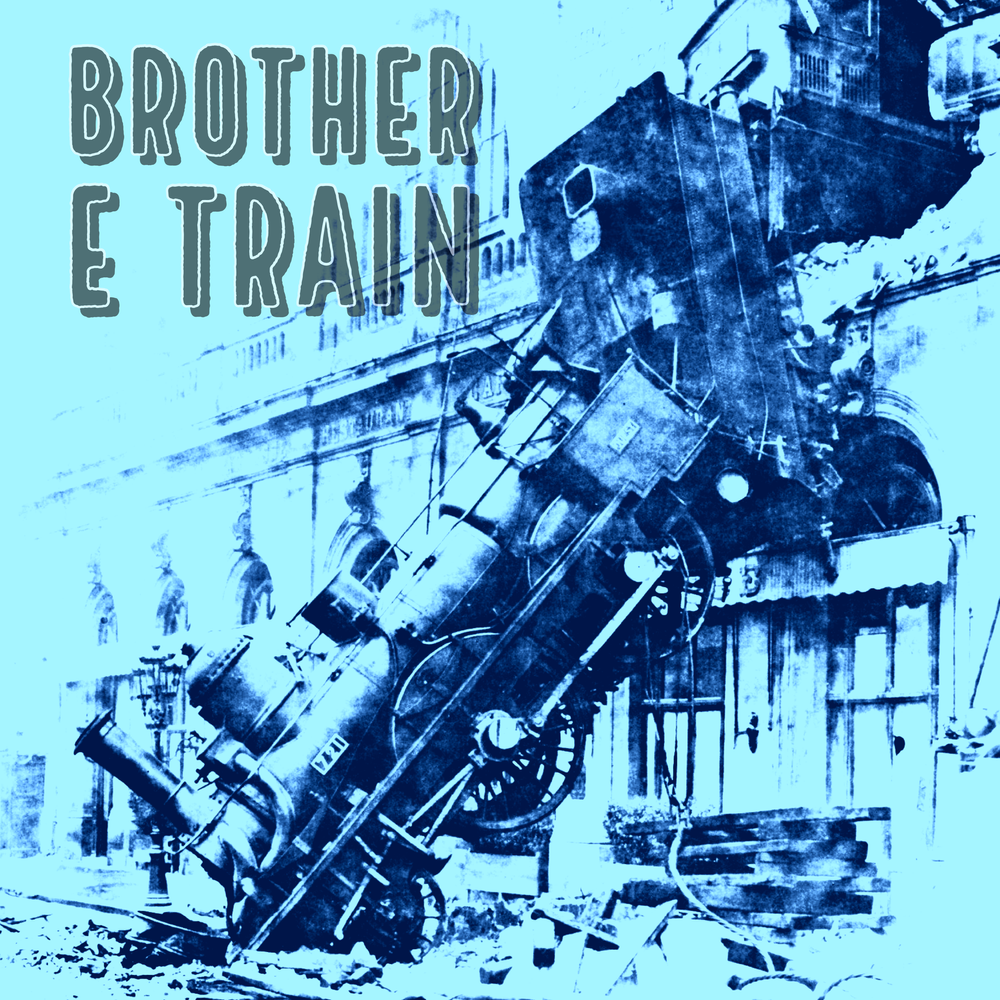 Sidetracked...but still rolling
Work continues on Brother E Train record
The song "Hello Human" is becoming a centerpiece of the record and we're having fun putting it together...when we can find the time! Few more vocals and it's done, then on to the next one...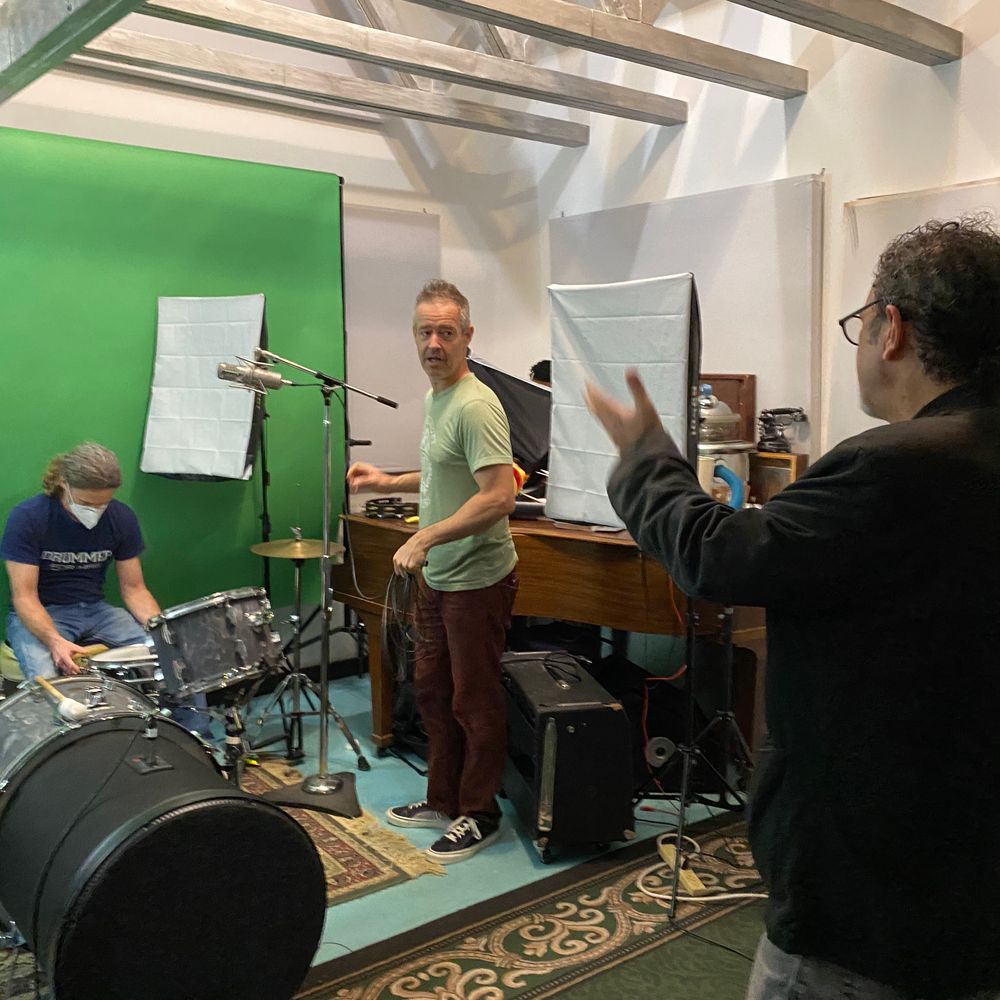 Brother E Train in the studio
We're back in the friendly confines of our good friend Jason Richard's Clockright Studio Austin for our debut recording session. Sessions are going well and we plan to have a single to release in the coming weeks.
------------------------------