"Decades of broadcasting experience..versatile...A solid talent...Creative...An amazing asset"
Now at iHeart Media 24/7 News and Newsradio 1200 WOAI-AM San Antonio
News Reporter/Anchor
Reporting and anchoring news on Newsradio 1200 WOAI-AM San Antonio as well as 24/7 News Texas and Oklahoma
Airchecks from days gone by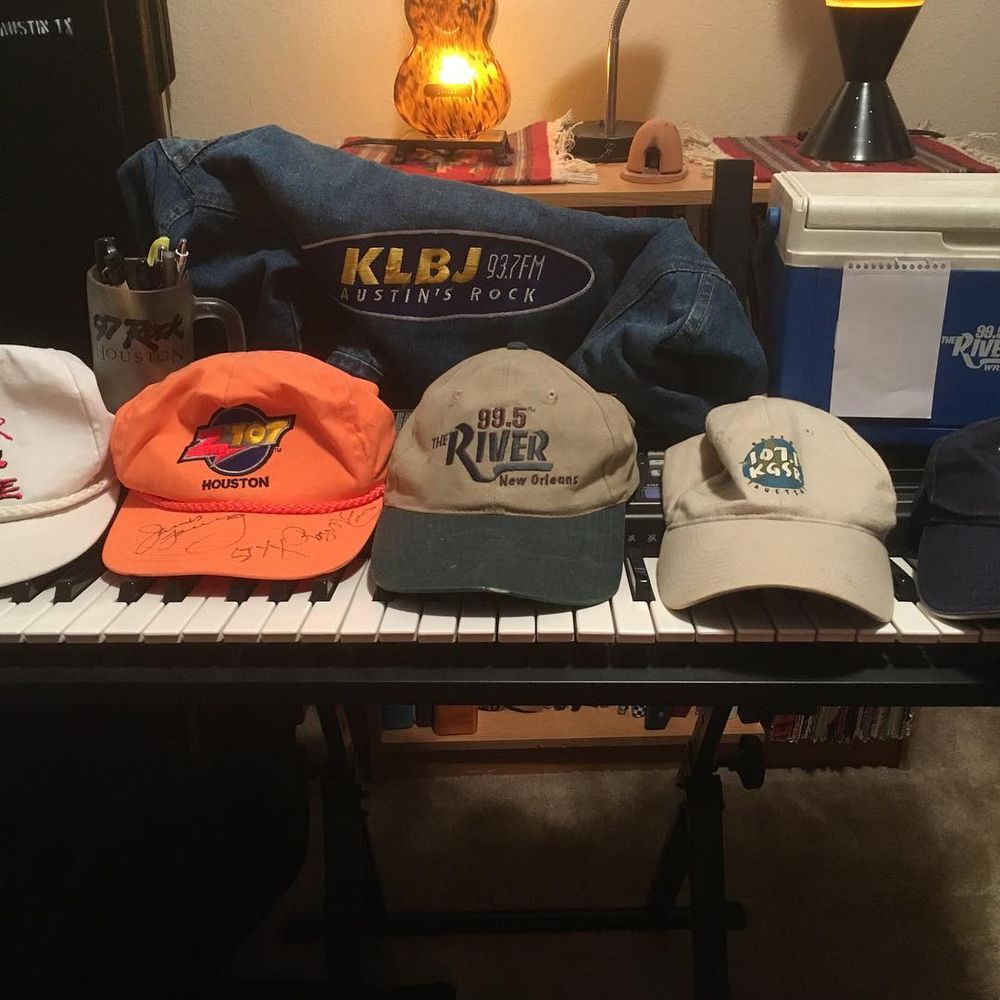 My Broadcast Resume
Experience
News Reporter Newsradio 1200 WOAI San Antonio, TX  2020-
Saturday morning news anchor. Weekday reporter for radio and online platforms
Afternoon news anchor reporter, Newsradio KLBJ; Austin, TX  — 2014-2019
Delivered live and pre-recorded news broadcasts daily for multiple platforms including on-air, website, social media and Alexa. Covered local and state politics, transportation, general news and entertainment. Produced and hosted podcast Live Music Capital. Assigned stories to other reporters and edited until position was eliminated.
Sound design producer, emmis Austin radio; Austin, tx  -  2012-2014
Created memorable, effective commercials, promos and other announcements for all stations and streams; frequently on short turnaround times.
On-air talent, KGSR radio Austin; Austin, tx 2004-2012
Consistently achieved high ratings in Adults 25-54 on my Sunday afternoon shift. Formerly produced the KGSR In The Morning Show. Compiled and maintained a daily runsheet with news and feature items and produced audio clips for air. Booked guests and contributed creatively to the show and the station group. Did commercial and promotional production appearances as needed. Helped station win 2008 R&R Award for AAA Station Of The Year.
Producer reporter, Metro Networks;  Austin, tx  -  2006-2008
Responsible for writing daily local news summaries. Many stories got picked up nationally. Delivered live traffic reports on TV and the web for Fox 7 News in the morning and afternoons as well as for the network itself. Ran a proprietary graphics system for TV traffic reports and webcasts. Also responsible for producing traffic information compiled from various sources for our client-serving ETAK System. Maintained affidavits of sponsorships for client stations. Delivered newscasts using Metrosource actualities.
Related On-air Experience 1983-2004
Majic 95.5 KKMJ Austin; 93.7 KLBJ-FM Austin, 98.9 KUTZ Austin,  StarSystem Austin, WRNO-FM New Orleans, Z-107 KZFX Houston, Power 104 KRBE Houston, 97 Rock KSRR Houston