"A level-headed but Rock 'n Roll view of the world."
— Alex O'Neal KKMJ Austin
"One of the great Texas songwriters."
— Lucky Boyd MyTexasMusic
"Leikam? We love him!"
— Everybody. All the time.
Who Is Eric Leikam?
Eric Leikam (Ly-kem) is an American actor, musician, songwriter and radio reporter. He resides near Houston. His acting credits include films such as SATX, Johnny Frank Garrett's Last Word and others, commercials and DC Universe Online. 
As a musician and songwriter he is known throughout Austin and around Texas for his  solo work and band, Brother E Train, plus playing with Rockin' Gospel Project, Shelly Knight, Sharon Bourbonnais and more. Eric plays guitar, bass, drums and keyboards. 
As a broadcaster he is currently with iHeart Media's WOAI San Antonio and iHeart's 24/7 News network. He is heard daily on radio stations throughout Texas and Oklahoma. He was a popular air personality in Austin, Houston and New Orleans. Some of the stations he worked for include 97 Rock Houston, WRNO-FM New Orleans, KLBJ and KGSR Austin. 
As a writer Eric has published a book called Soul Blurts. He wrote reviews and articles for several publications in Austin. Eric is married and has an adult son.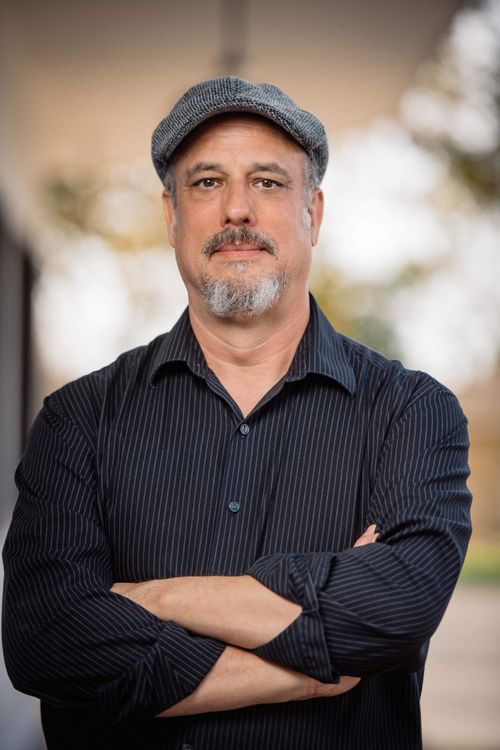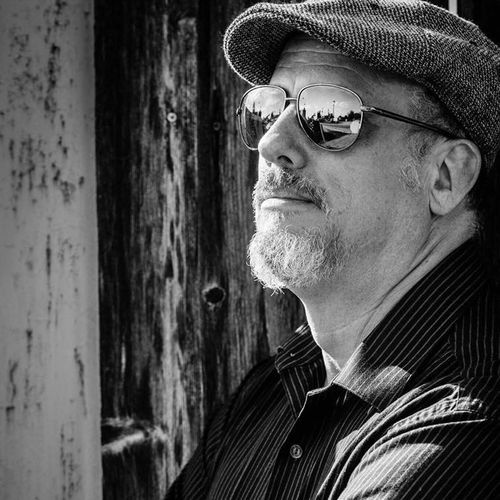 ERIC LEIKAM PROFESSIONAL RESUME
Clear Lake City, Houston, TX ericleikam@gmail.com 
Writer, Content Creator, Journalist, Actor, Musician, Storyteller etc. 
Trusted reliable news anchor and reporter for Newsradio 1200 WOAI, Newsradio KLBJ, Texas State Network and Metro Networks since 2006 
Covers Transportation, Automotive, State and local politics, music and film 
Producer and host of podcast "Live Music Capital" 
Nearly 40 years broadcasting experience in Texas and Louisiana 
"Great attitude. Great interview skills!" "Large base of local knowledge" "Decades of broadcasting experience.""Experienced and versatile entertainer." "A solid talent... Creative... An amazing asset." "One of the great Texas songwriters." 
EXPERIENCE 
News Reporter: iHeart Newsradio 1200 WOAI San Antonio, TX  2020- Now
PM News Anchor Reporter: Newsradio KLBJ; Austin, TX  — 2014-2019 
Sound Design Producer: Emmis Austin Radio; Austin, TX  -  2012-2014 
On-Air Talent: KGSR Radio Austin; Austin, TX 2004-2012 
Producer Reporter: Metro Networks (Fox 7 Traffic);  Austin, TX  -  2006-2008 
SKILLS 
PC, iOS, Adobe Audition, Logic Pro X, Twisted Wave, RCS News, Newsboss, AudioVault, WideOrbit, iMovie, MS Word,  MS Outlook, News gathering, Interviewing, Audio production, Commercial production, Imaging, Looping, Voiceovers, Industrials, Podcasting, Live-streaming, Songwriting, Self-publishing, Indy label owner, Actor represented by Acclaim Talent, Brother E Train band leader 
Fully COVID vaccinated. References available upon request.